Now and Next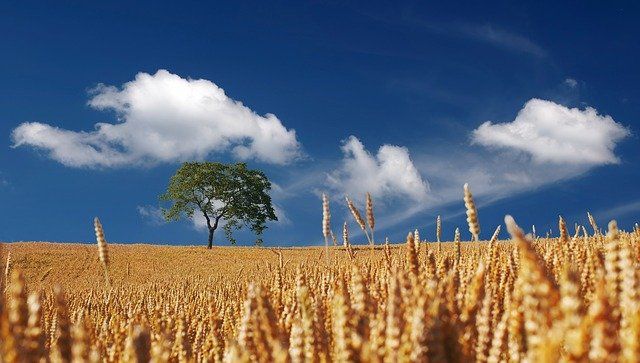 Listen Live
Classic songs from the Meridian Gold jukebox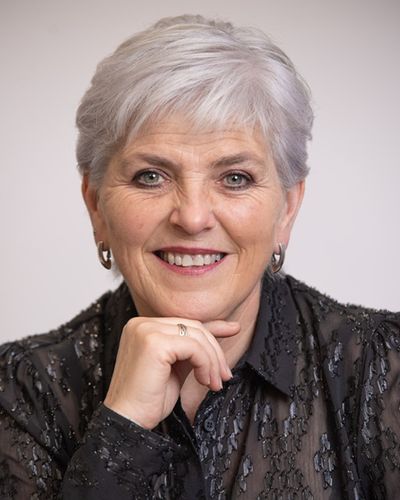 Today 07:00
All the latest news, sport, weather and travel information to start your day along with chat from Samantha, some great music and your chance to join in with the show.
Contact Us
Send a message direct to the studio:
We process your personal data for the purpose of contacting our studio. If you would like to know how we process personal data, please see our Privacy Notice.
Local News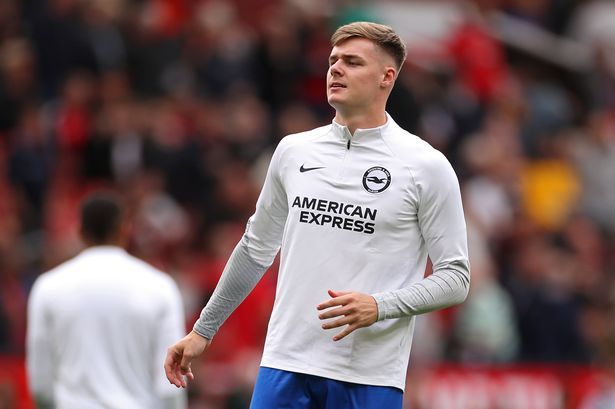 Roberto De Zerbi takes his Brighton side to Stamford Bridge on Wednesday evening as they take on Premier League rivals Chelsea in the third round of the Carabao Cup
News about Meridian FM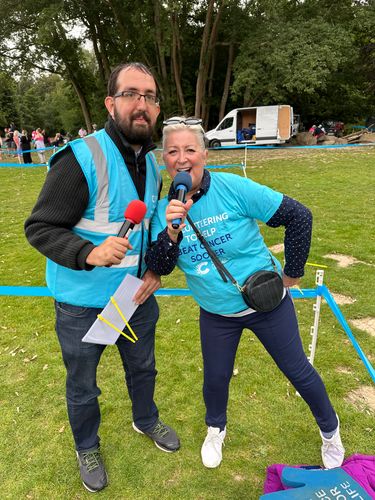 Some of the 107 Meridian FM Team hosted the finish line at Cancer Research UK's Race for Life at Tilgate Park Crawley
Local Weather
Local Travel Information
Social