Now and Next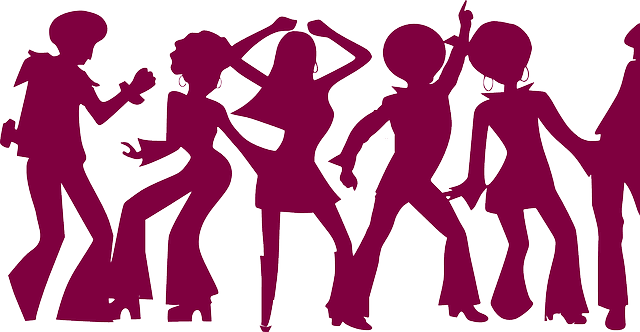 Listen Live
Lazy Sundae for those who grew up through the 60s and 70s, and those who just love the music of those two decades with Neil, Chris, Paul and Andy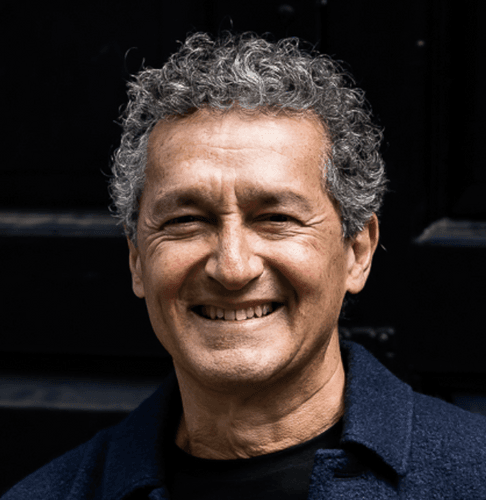 Today 14:00
Alan Wick interviews entrepreneurs who share their success stories, their mistakes, what they've learned and are still learning.
Contact Us
Send a message direct to the studio:
We process your personal data for the purpose of contacting our studio. If you would like to know how we process personal data, please see our Privacy Notice.
National News
Ellie Leach said she has surprised herself by how much her confidence has grown since joining Strictly Come Dancing three months ago..
Local News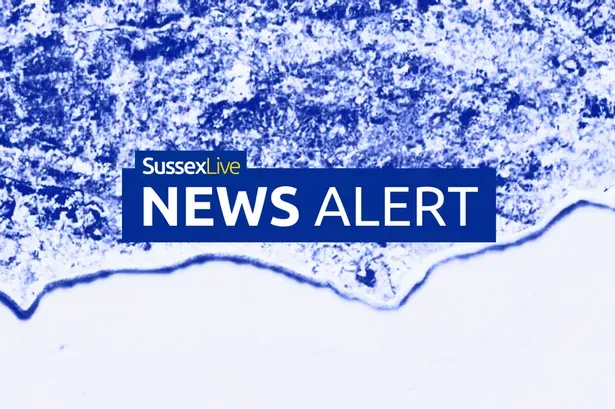 The suspect is yet to be found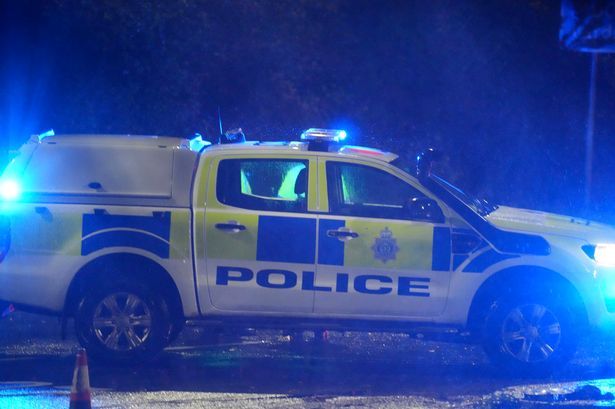 He tragically died after the incident on Sunday (November 26)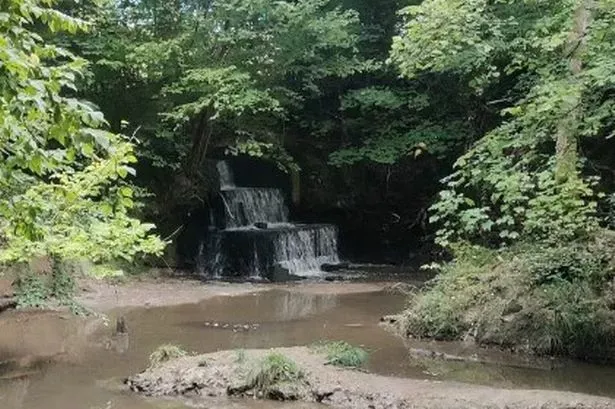 The nature reserve is also home to woodlands and a lake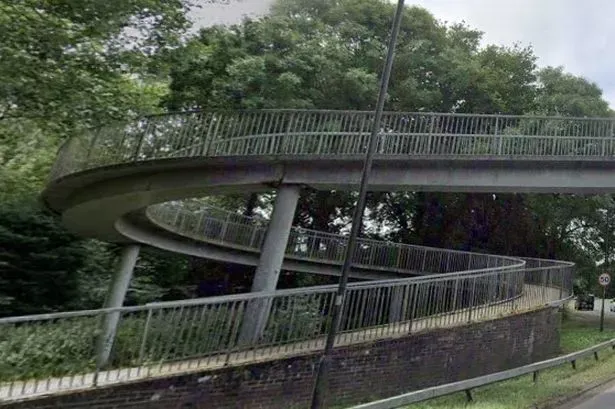 It has been rated 4.6 out of 5 stars for a number of reasons
News about Meridian FM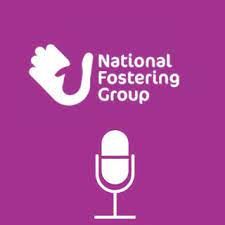 If you are interested in becoming a Foster Carer call 07881 369107 or go to www.nfa.co.uk.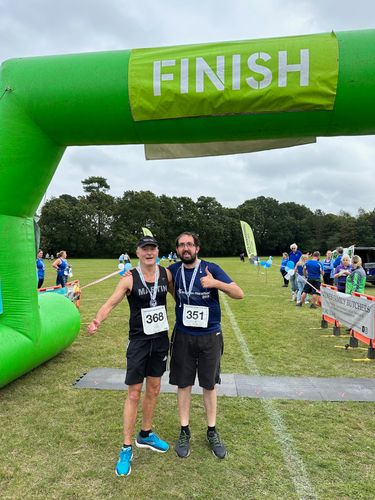 107 Meridian FM Presenters Martin Turnbull & Paul Talmey
Local Weather
Local Travel Information
Social