Contact Us
Send a message direct to the studio:
We process your personal data for the purpose of contacting our studio. If you would like to know how we process personal data, please see our Privacy Notice.
National News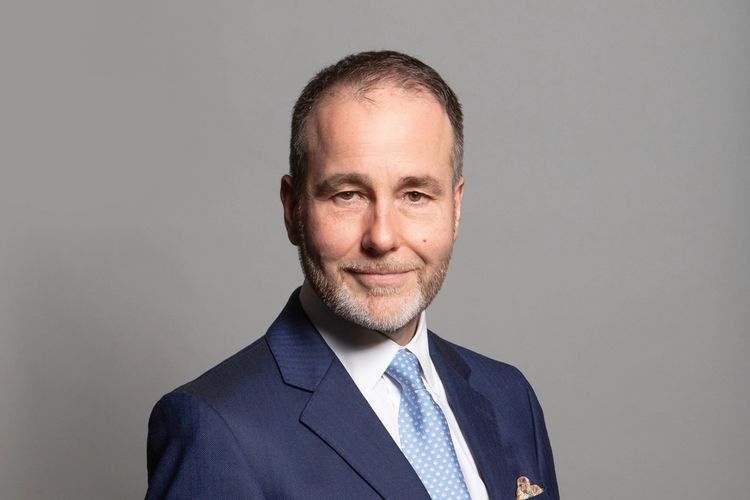 Boris Johnson is facing calls to expel the former Tory deputy chief whip from the party after he dramatically quit following a drunken incident..
Local News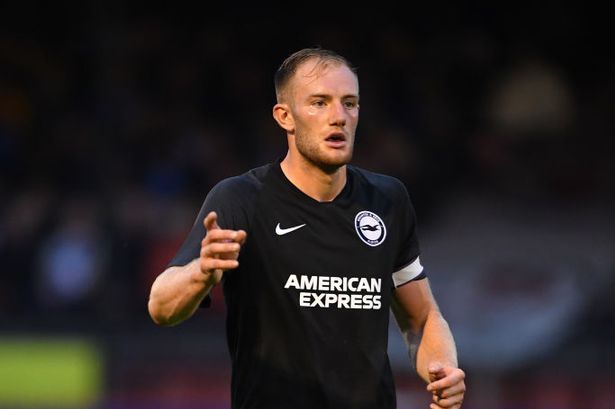 West Brom are unlikely to sign Brighton defender Matt Clarke this summer despite a successful loan spell last season, with the centre-back now back training with the Seagulls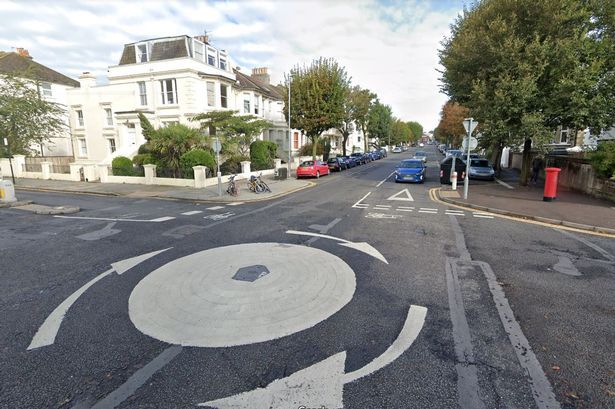 Work on the scheme will begin at the start of 2023 if the plans are approved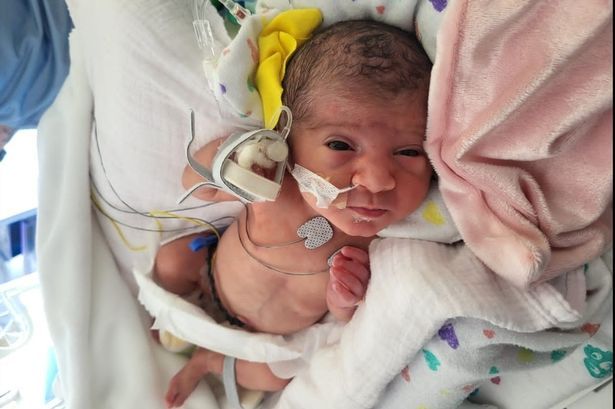 Around one in every 20,000 people has the condition which causes frequent bone fractures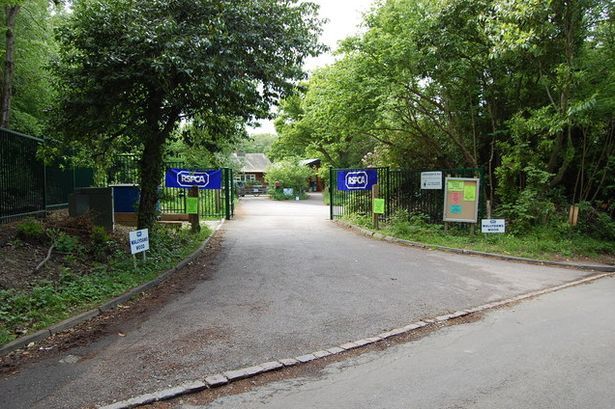 Employees said they were 'devastated' and in an 'extreme state of shock'
Local Weather
Social