Contact Us
Send a message direct to the studio:
We process your personal data for the purpose of contacting our studio. If you would like to know how we process personal data, please see our Privacy Notice.
National News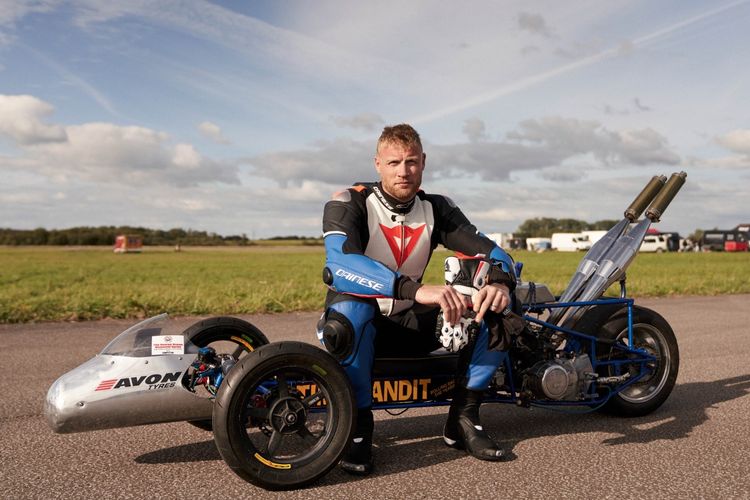 Its being reported the former cricketer is quitting the show after being involved in an accident at the end of last year.
Local News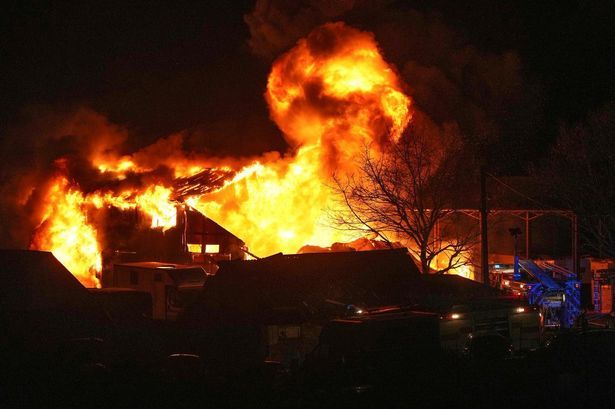 Eight fire engines at scene as fire service warns people living nearby to shut doors and windows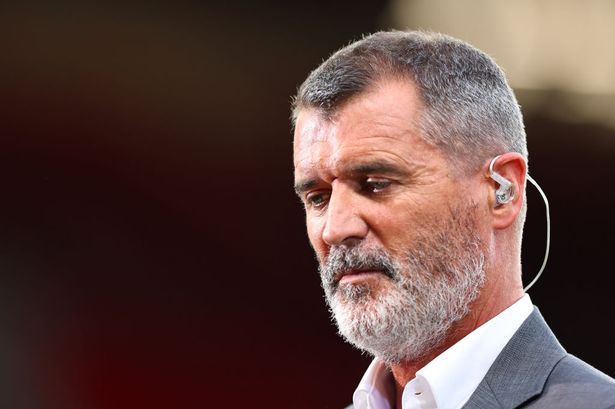 It has been a great start to his career for club and country for Brighton striker Evan Ferguson, who scored his first goal for Republic of Ireland after seven goals in 16 appearances for the Seagulls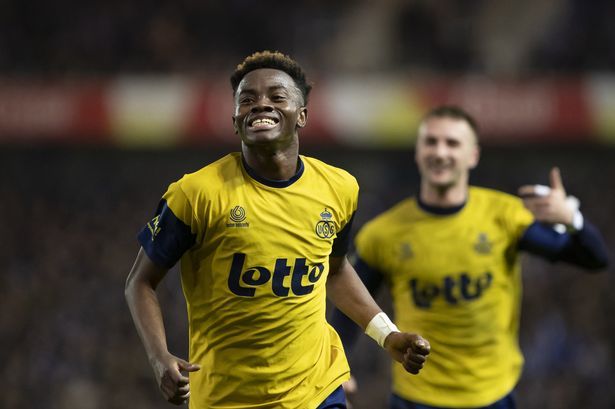 Kaoru Mitoma has impressed for Brighton following last season's loan spell with Royale Union Saint-Gilloise and the Albion sent Simon Adringa there last summer who is making the most of his opportunity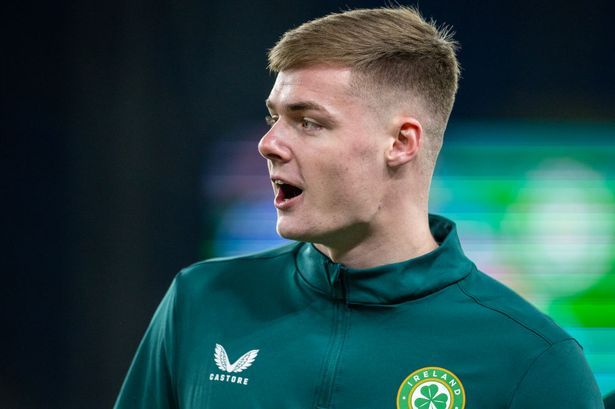 Brighton & Hove Albion striker Evan Ferguson has scored seven goals for the Seagulls so far this season and he netted his first senior international goal for Republic of Ireland this week
Local Weather
Local Travel Information
Social