Special Broadcast Remembrance Sunday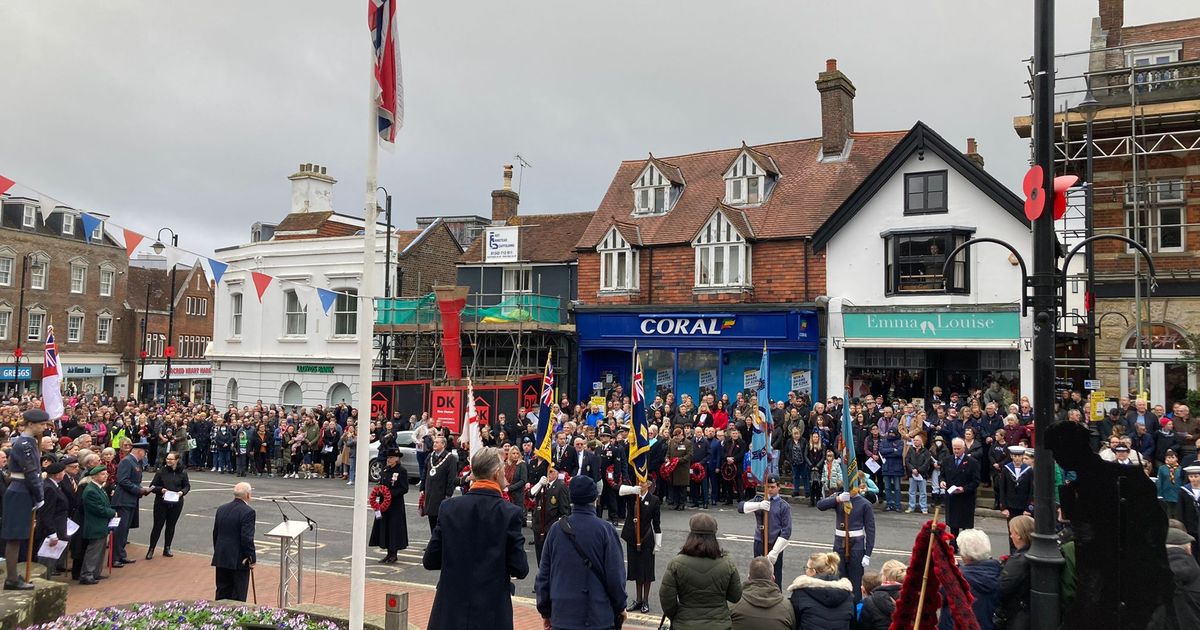 107 Meridian FM broadcast a special show for Remembrance Sunday.
The show included interviews with John Grantham, President of the East Grinstead's branch of the Royal British Legion on why it is important to remember the fallen and Jonathan Parrett, Curator of the East Grinstead Museum, told us about East Grinstead during times of conflict.
Prayers and blessing were given by the Vicar of St Swithun's Church in East Grinstead. The show also included updates from the commemoration ceremony in the town centre.
The show was hosted by our Richard Leader, and produced by Jeannie Bizzell. Thanks to Paul Bouzan and Norman Wong for their engineering and production work.
If you like to listen to the show, please follow the link to our Listen Again page.