New Sussex motorsport festival off to a flying start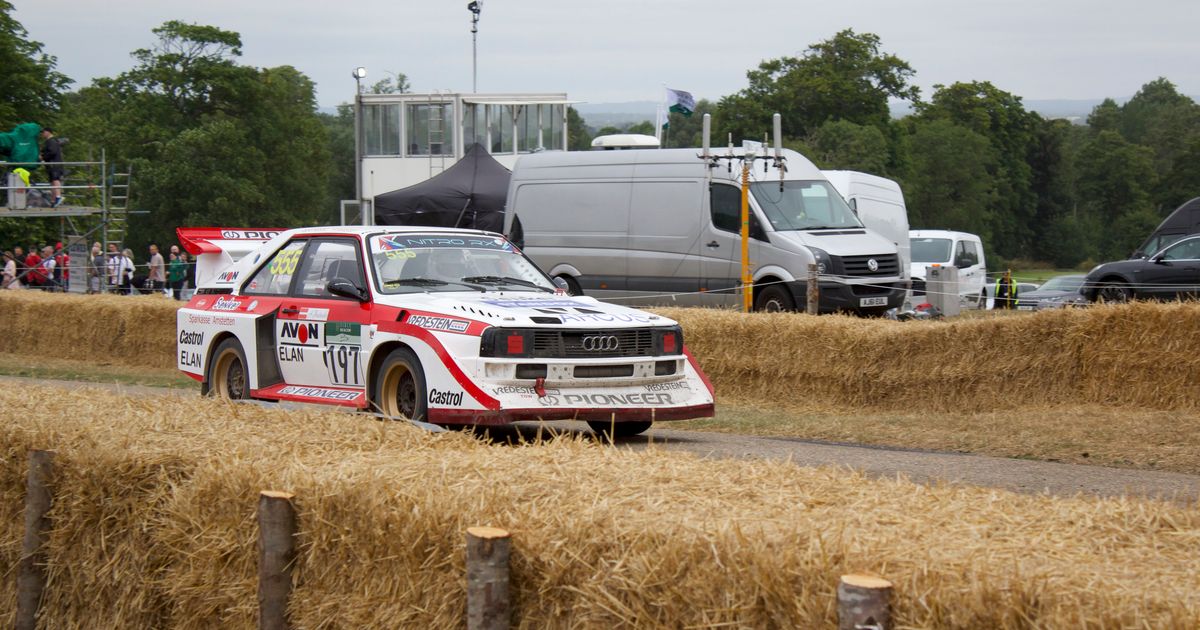 The annual motorsport calendar is jam packed with events up and down the country and any challengers to the Goodwood Festival of Speed crown are not expected to stand much of a chance.
Henry Gage, the owner of Firle Beacon in Sussex, clearly had other ideas. The self-confessed petrol head had a vision to make an event of this kind a success, and it was the perfect setting with the backdrop of the beautiful Sussex South Downs.
The two day Firle Beacon Festival was a celebration of 90 years of Rally and featured a large number of iconic cars including Colin McRae's rally-winning Subaru Impreza. That was just the start, with a number of supercars taking no time to leave hot rubber on the sprint stage tarmac, supplemented by a selection of exceptionally loud American NASCAR's. 
As it was a celebration of rallying in the UK, the impressive rally stage took centre stage and used to its maximum by a plethora of easily recognisable vehicles – from all incarnations of the Escort, Subaru Imprezas, Audi Quattros, Lancia Deltas, Ford Focus and plenty more, even including the Lada! 
The stage itself allowed fans to watch on from several different sections including from a corner where the tarmac switched to dirt track where the full extent of the Firle Beacon acres were used to its advantage, with drivers having to be very careful drifting with a wall very close by.
If you did not wish to walk to the viewing points, there were large screens providing live images from drones out on the course.
For those that wanted to browse, there were three paddocks full of car owners, all of which more than happy to talk about their pride and joy, adding to what was an already excellent atmosphere for those in attendance.
On the Saturday night, local pub The Ram, owned by the Firle Estate, provided evening entertainment along with a free party for ticket holders to attend, making it a complete weekend..  
Henry had a vision, and it would be very interesting to know if the very first incarnation of his ideas lived up to expectations. If the organisation and the quality of the cars on show is anything to go by, then he will be a very happy man.
So, if you want a day out in the British countryside, with the background sound of a rally car or a super car growling, supplemented by a whiff of burning rubber or petrol fumes every so often, this festival is very much for you. We are already looking forward to the Firle Beacon Festival 2023!
Listen to Henry Gage talk to Meridian FM's Samantha Day about the festival.