Get onboard with Meridian's fundraising day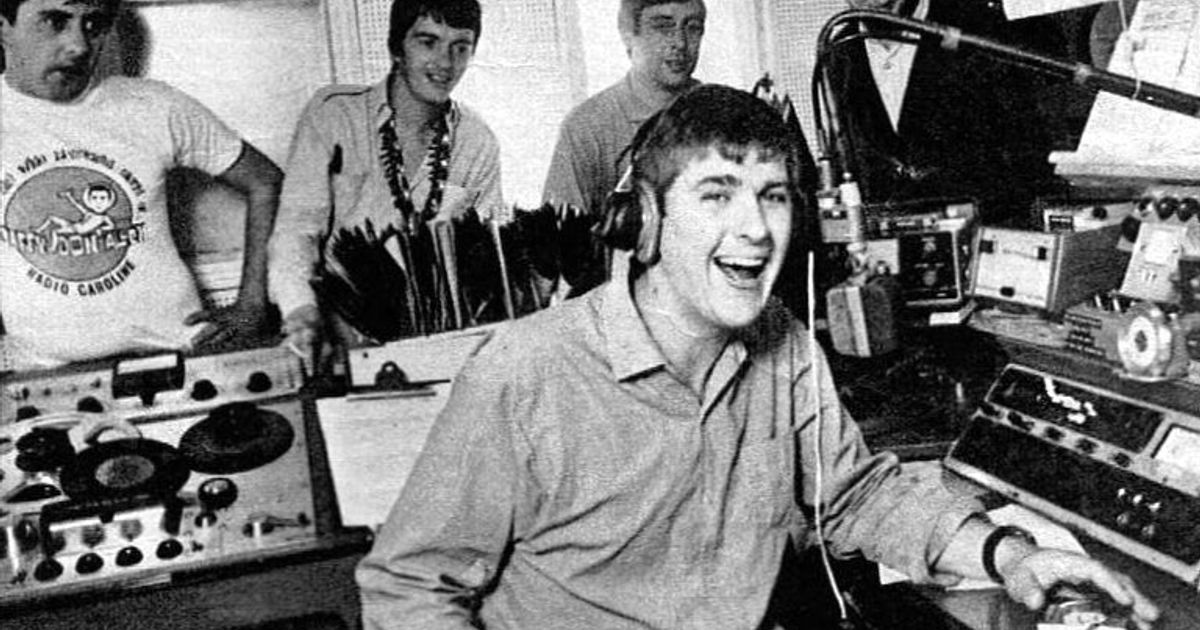 Meridian FM is delighted to announce a special event taking place on Sunday 3rd April.
The first week of April sees the 58th anniversary of the birth of offshore pirate radio, when ships anchored at sea broadcast pop music all day to an eager and appreciative teenage audience.
As our tribute to those pop pioneers of the Sea and airwaves, The Lazy Sundae team will recreate those magical times for one day only.
We hope you'll be able to join us for a fun day of music and jingles from the 60s and 70s together with some great reminiscences.
You'll also have the chance to join in the fun while helping us raise valuable funds for your station. You can request a song and make a dedication throughout the day by pledging money via the donate page on our website.
Why not share your memories of those heady days with us too?
The Lazy Sundae team, Neil Symon, Chris Michaels, Paul 'Winx' Winkley and Andy Mills, look forward to your company on Sunday 3rd April between 10am and 6pm.
Catch us on 107FM locally or via your mobile device or smart speaker, and at www.meridianfm.com. We're also on the TuneIn and Get Me Radio! apps.
We'd love to have you on board - let's hope for good weather!